Healthwatch Haringey survey highlights the causes of COVID-19 vaccine hesitancy
The research was done in two phases. We found that vaccine hesitancy was higher in younger age groups but all groups had concerns about vaccine safety.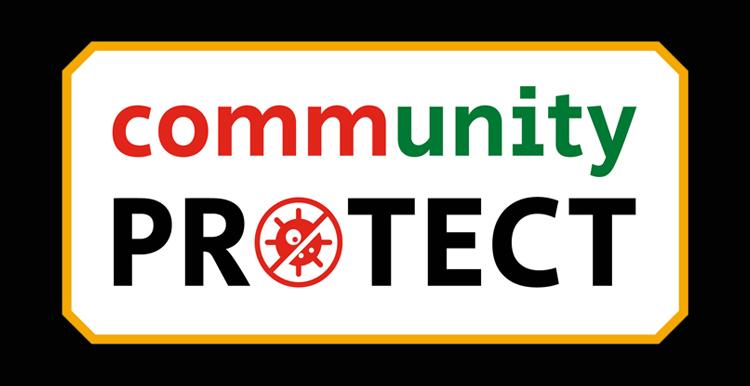 Phase 1 was a survey which was completed in January and February 2021. 445 people completed the survey - 183 women and 71 men.
The biggest single reason for being hesitant about getting the vaccine was that people felt it had not been tested enough. The survey confirmed that the black population of Haringey was more vaccine hesitant than the white population. Under 60% of Black people would take the vaccine, whereas over 90% of White British people would take the vaccine if offered it.
Vaccine hesitancy was highest in the 18-24 age group.
Download: Vaccine Survey Analysis Phase 1
COVID-19 Vaccine Survey Analysis Phase 1 - PowerPoint Presentations
General analysis of findings
Analysis of findings by age
Phase 2 of the survey was done in July 2021.
Follow-up work (focus groups and 1-2-1 phone interviews) was done with communities who were more vaccine hesitant to explore what was holding them back and whether they would be willing to change their minds.
These groups were 
Young people
Eastern European people 
Black African people
Black Caribbean people 
Our research found young people did not see the vaccine as something they needed or that was helpful or useful to them. Those willing to have the vaccine were doing it to  protect their family, older family members, the clinically vulnerable or the wider community or because family members had had the vaccine and were OK which was reassuring, and family members encouraged them to have the vaccine.
Our research found that Eastern European people had real anxiety and worry about the vaccine - Is it safe? Has it been tested properly? Some wanted to "wait and see" if it is safe. 
Download: Covid-19 Vaccine Survey Analysis Phase  2
COVID-19 Vaccine Survey Analysis Phase  2 - PowerPoint Presentation