Over 50s Covid-19 vaccine survey asks how vaccination service can be improved
The vaccine rollout was done very quickly in the first half of the year and NHS England are keen to learn lessons, improve services, and make it easier and more convenient for people to have the vaccine.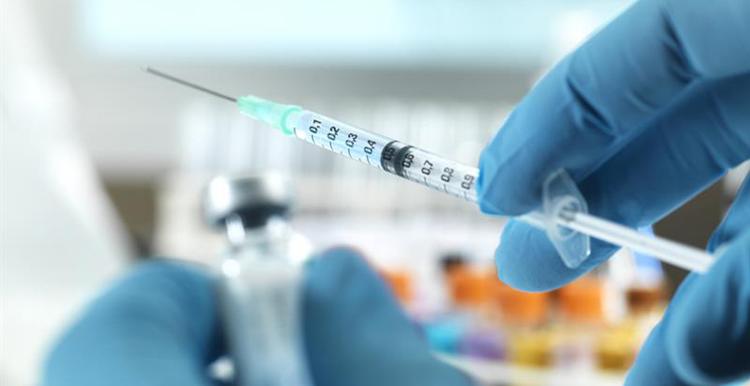 NHS England are now planning for the Autumn, and have asked Healthwatch Haringey to do some work for them to inform their planning. We are undertaking a survey for people aged 50 and over to capture their experiences on having the Covid-19 vaccine - both booking the vaccine and attending to have the vaccine.
The survey is also asking for people's views on having a booster jab this Autumn. We are looking for honest answers, with a view to improving services, and your answers are confidential and anonymous.
If you are aged 50 or over please complete the survey.
The survey will take less than 5 minutes to complete.