Whittington Health proposes moving services to Wood Green - Consultation
Whittington Health NHS Trust is running a consultation until 18 May 2022 on the location of health services in central Haringey. Patients, service users and interested people are invited to share their views.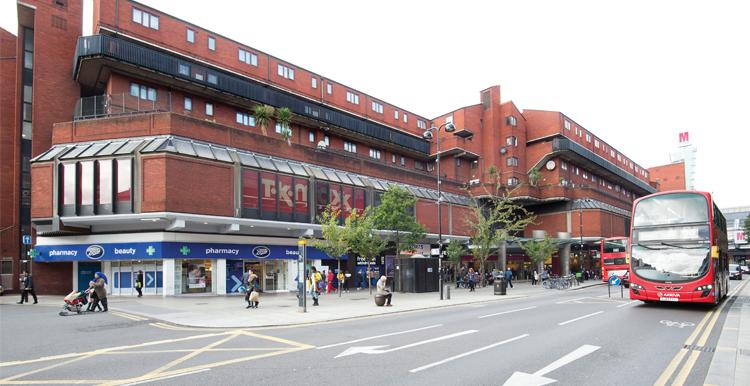 Whittington Health has two adult community health service hubs in the east and west of the borough, at Hornsey Central Neighbourhood Health Centre and Lordship Lane Primary Care Centre. But there is currently no central Haringey health hub.
People who live in central Haringey currently use services run by Whittington from:
• Bounds Green Health Centre
• Stuart Crescent Health Centre
• St Ann's Hospital
The proposal is to co-locate services that are currently based at these three sites to Wood Green, potentially within The Mall shopping centre.
The new hub will be modern, fit for purpose, and include primary care, other NHS services, and Council services.
Whittington Health is running a survey and several in-person and online events to get feedback from local people. 
Find out more about the Wood Green Consultation on the Whittington Health website.
Share your feedback in a survey
If you have been a patient or service user at one of the services involved in the proposals (between January 2019 - January 2022) you will be written to directly.
Everyone else is invited to share their views using the online survey.
Ask a question
If you have a specific question, please email or call and leave a voicemail.
020 7288 5674
 engagement.whitthealth@nhs.net 
Attend an event
There is a series of online and in-person consultation events in the coming months.
Online events (Zoom, with dial in option)
In-person events
Future dates will be added to these links, so please keep checking back if these are not convenient for you.
Have your say on the future locations of Whittington Health's Haringey services
Engagement pack showing which services are proposed for relocation (10 page PDF).