Survey launched on new Community Diagnostics Centre for Wood Green
The new Community Diagnostics Centre (CDC), opening in summer 2022, will be located in Wood Green Shopping Centre. It will offer x-ray, ultrasound, ophthalmology services and blood tests to local people.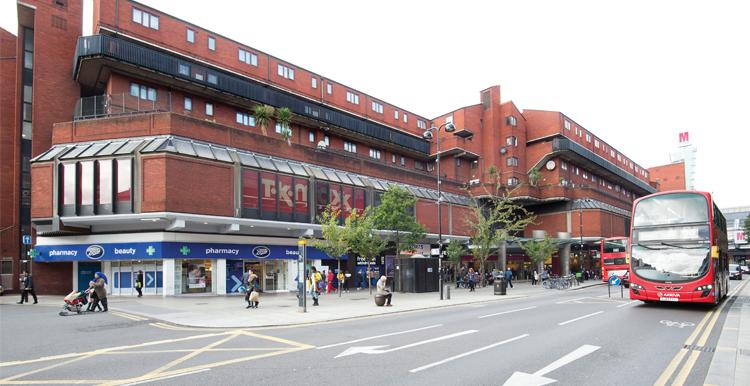 The Wood Green CDC, hosted by Whittington Health NHS Trust, aims to make accessing care easier, reducing waiting lists in North Central London which have increased due to the pandemic. It is hoped that by locating these services in the heart of the high street more visitors will help and support the local economy. 
After the first year Whittington Health hope to increase the number of services that they are able to offer on the site.
Tell Whittington Health what you think
Whittington Health would like to listen to local residents' views about the new centre and how it can work for you. Please let them know by completing this short online survey.
If you have any questions please email communications.whitthealth@nhs.net