Join your Patient Participation Group - Pick up a leaflet at your GP or Pharmacy
We've posted "Join Your Patient Participation Group" leaflets and posters to all Haringey pharmacies and GP practices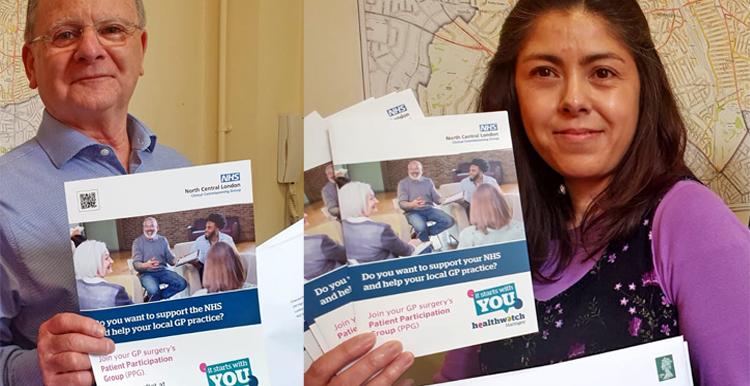 The leaflets, produced in partnership with North London Clinical Commissioning Group (NCL CCG) inform patients about Patient Participation Groups (PPGs), what they do and how they can work positively to improve GP services.
The leaflet was co-designed by our PPG project steering group which meets regularly and includes PPG members, GPs and Practice Managers.
What is a PPG?
A PPG is a critical friend to the practice, giving feedback about GP services and changes that are made. PPGs can inspire positive change. For example, a PPG could give feedback to help staff make the appointments system work better. A PPG can also help provide information on what services are available to patients and it can organise health promotion events and social activities.
PPGs are open to all patients and carers and there are lots of resources and training opportunities for people who would like to get involved with their PPG.
To see the leaflet, please use the button below.