Healthwatch Haringey presents at the national Healthwatch Week.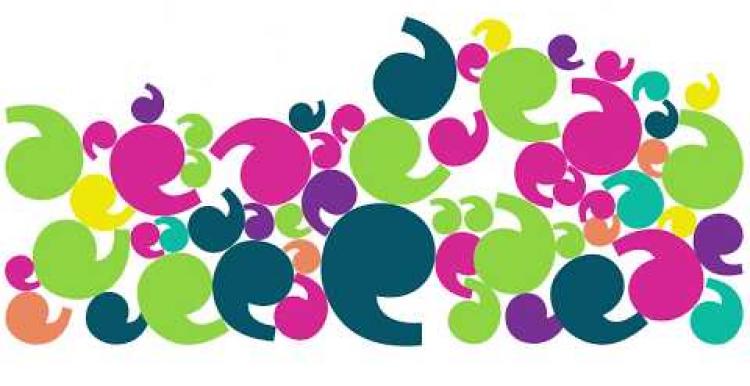 In 2019 the Healthwatch network held its biggest ever conference, with over 400 Healthwatch staff and volunteers coming together in Birmingham to learn, share and celebrate each other's work.
But this year, the conference is a little different, with four days of online sessions between the 2 - 5 November called Healthwatch Week.
So, while we can't come together in the usual way, we still get the opportunity to hear from key leaders in the health and social care sector, as well as share with colleagues what you've achieved and learnt this year.
Raks, our Research and Engagement Manager talked about Healthwatch Haringey's experience of being an early adopter of the Healthwatch Quality Framework, which ensures that we provide a high quality, effective service.
Alev, our Engagement Officer presented her hugely successful work on engaging with Turkish and Kurdish communities.
Find out more about Alev's work by using the button below.
Now we look at everything much more from an outcomes-based approach. How can we improve our strength and our influence? So, our most recent annual report was better at articulating the difference we have made for local people.
As a result of this project we have established a good working relationship with Turkish and Kurdish communities. It's more of a two-way communication.