NHS introduces improvements to dentistry following feedback from patients
NHS England has announced several steps to ensure better dental support for people with complex problems and improve the information for those trying to find an NHS dentist.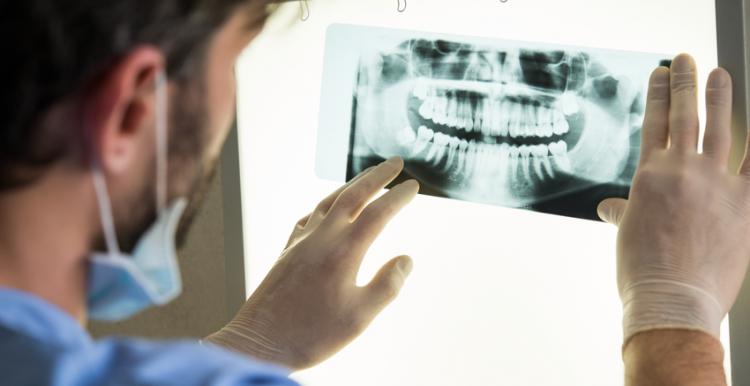 NHS acts on patient feedback
Healthwatch England thanked patients for stories you shared about the difficulties you had in getting a dental appointment. They have shown the impact of the poor state of dental services, leading to NHS England bringing in these changes.
What action has been taken?
NHS England has announced several changes to the contract with dentists who provide NHS care, including:
Increasing the payments for dentists when treating patients with complex needs, for example, people needing work done on three or more teeth;
Requiring dental practices to regularly update the national directory on www.nhs.net to clarify if they are taking on NHS patients; and
Moving resources from dental practices that are underperforming.
Healthwatch England broadly welcomed the changes.
The British Dental Association, described the changes as modest and marginal.
In the current crisis, the marginal changes to the NHS dental contract announced by the Chief Dental Officer are of minimal help to patients or to NHS practices, and will almost certainly not meaningfully improve access. There is not yet any fixed date for the changes to be introduced, and there is no new funding at all. As dental practices find themselves forced to reduce or end their NHS contracts, those practices persevering with the NHS are becoming increasingly overwhelmed by patients desperate for treatment.
Are you finding it difficult to get NHS dental care? 
We have put together some information to help you find a NHS dentist in Haringey.
How much does dental treatment cost?
Most people will have to pay towards the cost of dental treatment, but some patients are exempt.
A basic routine examination, which includes diagnosis, advice, a scale and polish if clinically needed and some preventative care, costs £23.80 now. However, if you require further dental treatment this will be an additional cost.
Dental practices usually offer both NHS and private dental care. You should check whether you are paying for NHS, private treatment, or both before you begin your treatment.
NHS dentists should always:
Explain which treatments are available on the NHS.
Explain which treatments are only available privately.
Make sure you know how much your NHS treatment and private treatment will cost.
How can you check whether your dentist is qualified?
A list of all qualified dentists in the UK is available via the register of the General Dental Council (GDC), which is the regulatory body for the profession.  
Do note that you don't register with a dentist in the same way as with a GP. You can choose to go to any dentist who is able to offer an appointment. Once a course of treatment is finished, the dentist is not obliged to see you in future. When you finish a course of treatment, you may want to book your next appointment to avoid problems in future.