Finding a dentist near you
We have been getting calls from people who are having problems finding a NHS dentist. This is a nationwide problem and Healthwatch England has raised it with the government.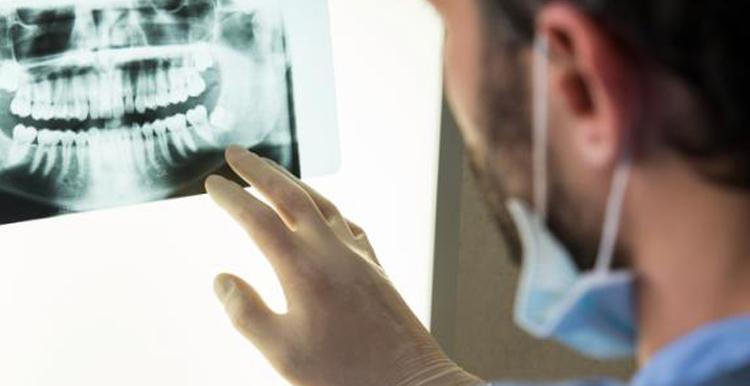 Still cannot find a NHS dentist?
If after contacting several dental surgeries you still cannot find a dentist accepting NHS patients call NHS England. Let NHS England know you have used the above information provided by your local Healthwatch.
NHS England Customer Contact Centre
 0300 311 2233
Healthwatch England report on access to dental care
Healthwatch England's research shows that many people continue to struggle to access or afford NHS dental treatment and this has got worse since the COVID-19 pandemic.
Healthwatch England joined the British Dental Association (BDA) to call for a recovery plan for NHS dentistry.
Read the open letter to the Chancellor of the Exchequer from Sir Robert Francis QC, chair of Healthwatch England, and BDA chair Eddie Crouch.
Attending a dentist appointment with a NHS dentist - Top tips
We asked Enfield and Haringey Local Dental Committee for some advice on dental appointments. Here's what they told us.
If you are looking for a dentist, be precise about what you want when you contact them. If you are in pain and it's an emergency, say so when you call, so that you may be prioritised if the practice has any emergency appointments available. When you are seen, you can expect just to be treated on a one-time basis for your pain, and not for permanent treatment.
If you are not in pain and you want an appointment for a check-up and any fillings etc, be prepared just to have your teeth and mouth examined at the first appointment, and perhaps x-rays too. There may then be a wait for a further appointment for the dentist to start the work, because all dentists are so busy at the moment.
If you see an NHS emergency dentist, it's a help for the next dentist you see if you bring a short report from the emergency dentist. The NHS form you can ask for with that information is an FP17DC.
When you come for your appointment, make sure you arrive on time, because the current Covid-19 arrangements mean that late-arrivers may not be able to be seen. Please also be patient and understanding if the dentist is running late.
Please follow instructions regarding mask-wearing and social-distancing. These remain important for your safety and the safety of staff and other patients.