Haringey residents over 50, are your health needs being met?
Over 50s Health Needs Assessment asks how well Haringey people can access health services.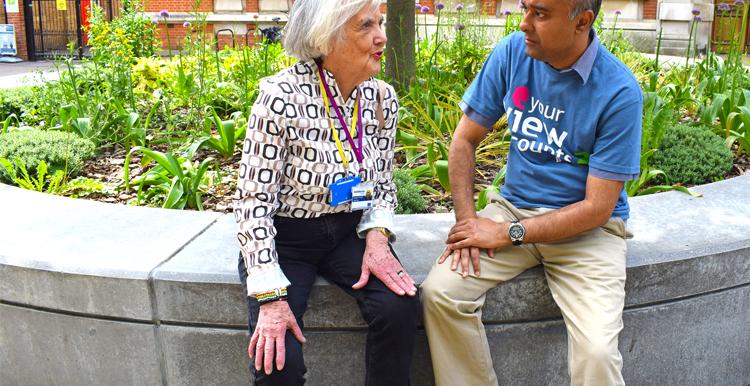 Healthwatch is carrying out a Health Needs Assessment for over 50s in Haringey.
We want to hear your ideas for how the services you receive could be improved and where 'early intervention' and preventative support can work for you.
 
We need your feedback to understand the relationship between health, lifestyle, living conditions and your access to health and care services.
Haringey Over 50s Needs Assessment Survey
The survey should take around 12 to 15 minutes to complete.
The information collected in this survey is anonymous and will be stored safely and securely by Healthwatch Haringey.