NHS publishes fertility policy engagement report
North Central London Clinical Commissioning Group consulted people on a draft single fertility policy for the boroughs of Barnet, Camden, Enfield, Haringey and Islington between November 2021 and February 2022. The report sets out what people said.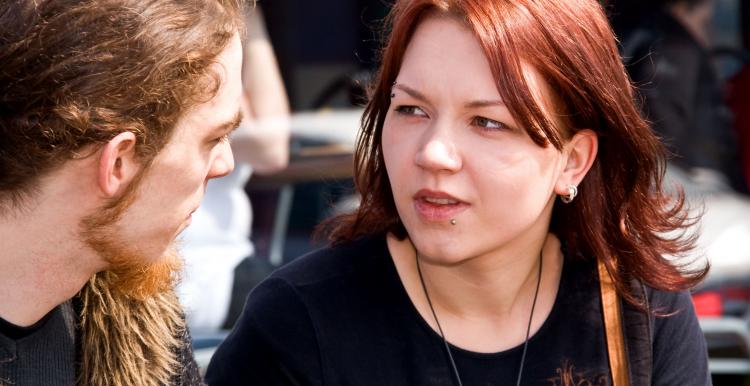 The engagement identified strong support for the draft fertility policy, with respondents welcoming the proposal to increase provision of NHS funded treatment, standardise what is provided across the five boroughs, and bring the policy largely in line with national clinical guidelines.
Next steps
NCL CCG is now working to finalise the Fertility Policy, including carefully considering the feedback received through the engagement work. 
The CCG anticipates approving the final policy in May 2022. 
Find out more about the fertility policy and watch North Central London CCG fertility development team answer frequently asked questions.