NHS Engagement Network discusses fertility policy and access to primary care
On 9 December 2021 Healthwatch Haringey and network members convened at the North Central London (NCL CCG) Engagement Network to discuss two plans impacting Haringey patients.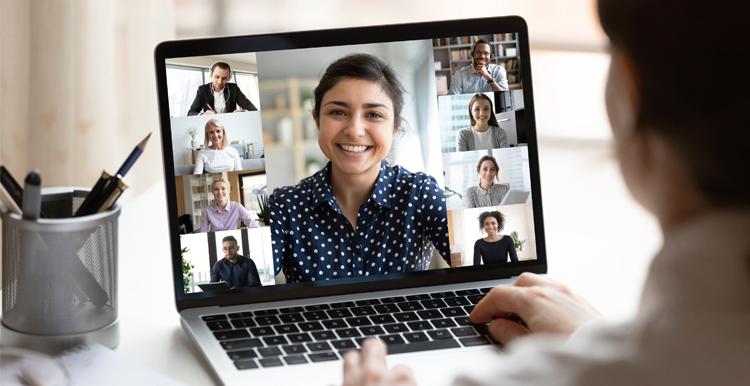 Fertility policy review
NCL CCG is developing a single fertility policy for Haringey, Enfield, Camden, Islington, and Barnet. The draft policy is closely aligned with National Institute for Health and Care Excellence (NICE) guidance, setting a plan for assisted conception treatments and aiming to offer greater clarity of patient eligibility for fertility treatments.
The CCG is currently requesting feedback from clinicians, service users and residents, with public meetings scheduled for January.
You can also give your views by completing the online survey. The survey deadline is 13 February 2022.
Primary care access
Winter access funding has been made available in response to increasing demand for NHS Services and to improve primary care access, with a priority for deprived areas. NCL CCG aims to connect with Haringey communities and respond to patient concerns through boosting face-to-face appointments, providing training programmes for receptionist staff, and promoting a zero-tolerance communications campaign addressing abuse of staff in primary care settings. 
NCL CCG Engagement Network 9 December 2021 Agenda and presentations