Parents and carers give their views on special educational needs and disabilities (SEND) provision in Haringey
On 10 November 2021, Healthwatch Haringey hosted a special meeting to get feedback from parents and carers following a recent inspection.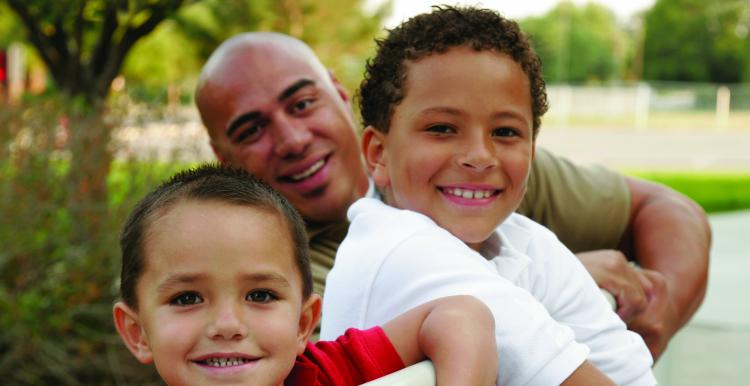 We invited all parents and carers of children with special educational needs and disabilities (SEND) in Haringey to discuss their experiences and concerns with the service following the recent joint SEND inspection by the Care Quality Commission (CQC) and Ofsted. The inspection found significant areas of weakness in the local area's practice, including:
Poor quality of Education, Health and Care Plans (EHCPs)
Poor communication and co-production with parents, children and young people
Unacceptable waiting times for Autistic Spectrum Disorder (ASD) assessments
The meeting was attended by 12 parents and carers as well as the Head of SEND, Mary Jarret, and Tony Parker, the Head of Children's Commissioning for NCL CCG.
Parents raised concerns over waiting time for assessment, poor quality of EHCPs and the lack of information, communication, and support through the process. Issues were also raised over the establishment of the Parents and Carers Forum and how the forum is run. The meeting highlighted the urgent need for truth, reconciliation, and recognition of the pain that parents have experienced.
What next?
Haringey Council has committed to co-producing a 'Written Statement of Action' to Ofsted to show how they will address the three areas of significant weakness identified. The Council attended meetings and organised workshops on 29 November and 30 November 2021 where parents were invited to provide input for the new Haringey SEND strategy and written plans.
Healthwatch Haringey will continue to engage with parents regarding these matters of concern.
Haringey Council has refreshed its SEND webpages to make them more accessible.
  https://www.haringey.gov.uk/children-and-families/local-offer