Calling all parents and carers of children with special educational needs and disabilities (SEND) in Haringey
A recent joint SEND inspection by the Care Quality Commission (CQC) and Ofsted found significant areas of weakness in the local area's practice.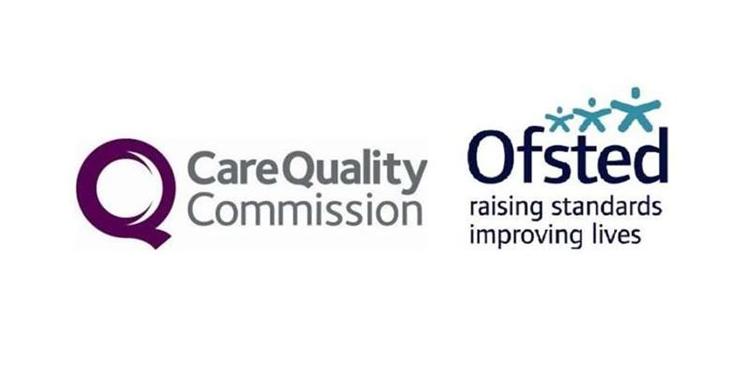 Haringey Council and North Central London Clinical Commissioning Group (NCL CCG) are now required to produce a Written Statement of Action to show how they will address the three significant areas of weakness identified in the Inspection:
Poor quality of Education, Health and Care Plans (EHCPs)
Poor communication and co-production with parents, children and young people
Unacceptable waiting times for Autistic Spectrum Disorder (ASD) assessments
We are holding an online meeting to hear from parents and carers about their experiences and concerns with the service. We want to ensure the voices of parents and carers are heard, and that parents and carers are actively involved in shaping and developing the action plan for improvement. 
The Head of SEND, Mary Jarret and Tony Parker, the SEND lead for NCL CCG will be present at the meeting so they can hear your experiences, concerns and challenges direct.
We hope to start the process of co-producing an action plan to improve the service at this meeting. 
We look forward to seeing you there.
Wednesday 10 November 2021, 10:30am-12pm
Online on Zoom
For more information and to receive joining instructions for the meeting please contact
Haringey Council is consulting on the SEND Strategy
The Council would like to hear your views on the Haringey SEND (special educational needs, disabilities) Strategy. This strategy outlines how it plans to further develop the SEND offer in Haringey over the next 3 years.
The consultation runs from Monday 20 September 2021 to Sunday 7 November 2021.