Healthwatch Haringey wants to hear people's experiences of living with Long COVID
The five Healthwatch within North Central London Clinical Commissioning Group (Barnet, Camden, Enfield, Haringey and Islington) have launched a survey to explore local people's experiences of living with Long COVID.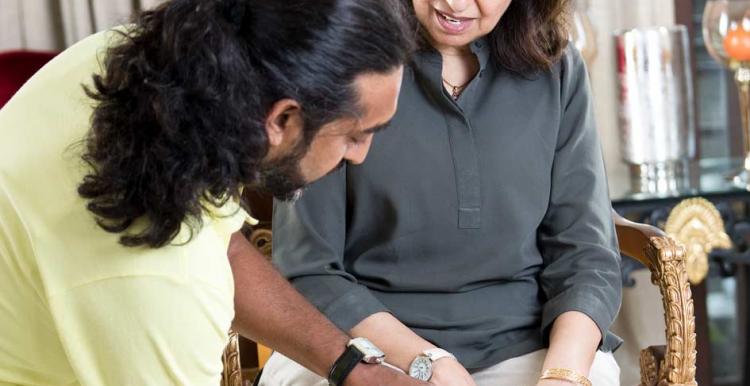 We want to hear from you so we can improve the support and services available for people living with long COVID in our local area. 
The term 'Long COVID' is used to describe signs and symptoms that continue weeks or months after the COVID-19 infection has gone. 
We want to hear:
the experiences of local people living with Long COVID in our local area
what support they have received (if any) 
what support and services they need to help them recover. 
The five Healthwatch across North Central London have launched a joint survey to understand the impact of #LongCOVID. If you or someone you know are suffering from Long COVID, which means you have been struggling with symptoms for more than four weeks after having COVID-19, please take part in our survey and share your experiences.
You can get help with Long COVID. Find out more about Long COVID and COVID recovery on the NHS website, Your COVID Recovery.