Haringey Patient Participation Groups launch first conference
Patients' voices will be heard loud and clear on Saturday 19th June as residents of Haringey meet to say what they think about the changing face of primary care.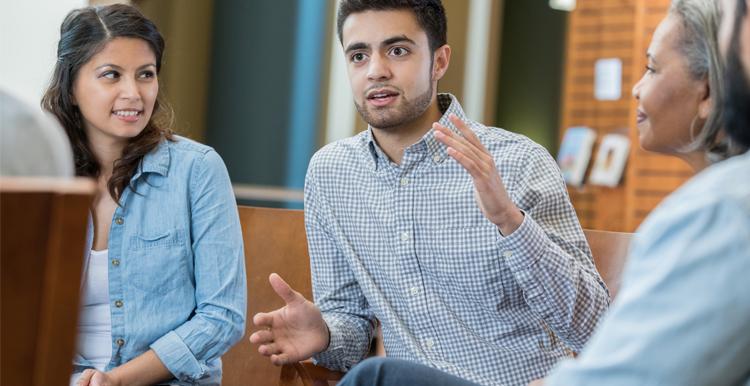 Healthwatch Haringey, North London Clinical Commissioning Group and Patient Participation Groups have partnered to hold this event, open and free to all Haringey patients.
Highlights include
Healthwatch Haringey Chair Sharon Grant OBE will be introducing keynote speaker Roger Kline, designer the Workforce Race Equality Standard (WRES). Roger will be speaking about the disproportionate impact of Covid-19 on NHS staff from a BAME background.
Councillor Pippa Connor will chair the workshop on the changing shape of GP services
Haringey GP Sheena Patel will be leading an interactive session asking you 'What would you tell your GP to help improve their service?'
Esther Meyerson and Rose Echlin will share their extensive knowledge and experience of running a PPG
Geoffrey Ocen from Bridge Renewal Trust will join Haringey Council to tell us what's happening in the Voluntary and Community sector
The conference runs from 11am to 2pm on Saturday 19th June.
The conference is free but you must register in advance. Please use the button below to register and find out more.
Interested in joining your PPG or want to know what a PPG can do?
There are lots of resources available here.