Join the Haringey Transition Reference Group
The transition reference group welcomes new members who have children transitioning in to adult services in the next few years and those whose children have recently transitioned.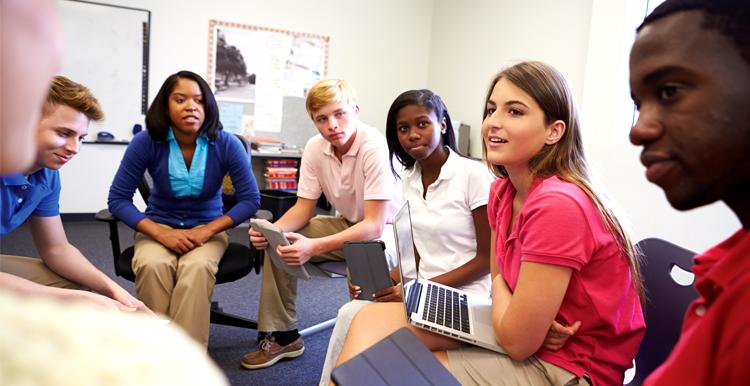 Does your child have a education, health and care plan?
Could they be moving on to adults services in the next few years, or maybe they have recently transitioned?
Would you like to help improve and shape that 'transition' for the future?
The Haringey Transition Reference Group meets every two months to discuss a variety of topics, for example, the transition process and pathway. As part of the group you will be able to make your views and ideas known to commissioners and policy makers in Haringey, and to the local mental health trust.
The next meeting will take place on the 22nd October at 10:00am via zoom.  
If you would like to join the group or learn more about this opportunity contact Alev Yilmaz.
alev@healthwatchharingey.org.uk