North Middlesex Hospital - Latest changes to visitor arrangements
To protect their patients, staff and services, North Middlesex Hospital have introduced new visiting restrictions.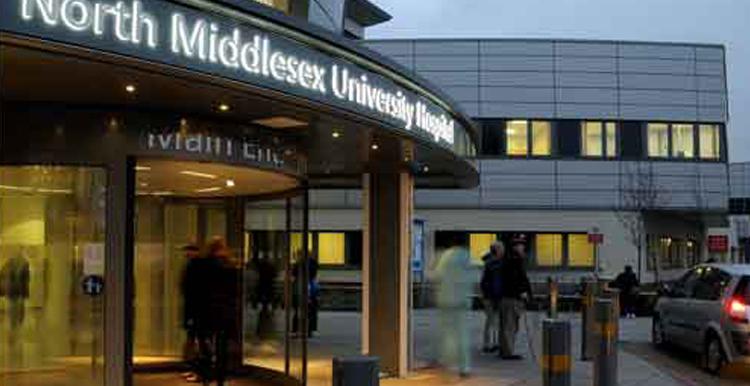 Visiting for all patients will NO longer be allowed until further notice.
There are a very small number of exceptions to this:
Neo-natal intensive care – parents will be allowed to visit.
Labour ward – birth partners will continue to be allowed.
Adults going to A&E must go alone, unless accompanied for safeguarding reasons.
Children going to A&E can be accompanied by one adult only.
In-patients with COVID-19 (coronavirus) and patients awaiting test results for COVID-19 are not able to receive visitors. 
The hospital recognise that this is a difficult situation, and are keen to support families at this challenging time. They have redeployed their Patient Advice and Liaison Service (PALS) team to support liaison with families during this period, and are looking to acquire additional tablets and smart phones to support 'virtual visiting'.
Visiting arrangements are under continual review and may change at very short notice.