Our plan to continue operating during the Coronavirus outbreak
The team at Healthwatch Haringey will continue to take telephone calls so that we can provide you with information and guidance on local health and care services.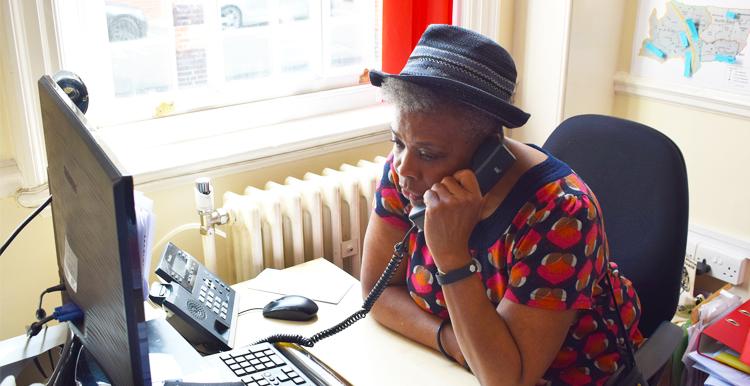 We will continue to be in contact with community groups, organisations, the Council and the local NHS via phone and email to ensure we can keep you informed with the most reliable and up to date information.
Despite the Coronavirus outbreak, we will endeavour to do everything we can to support Haringey residents.
All our face to face meetings, stalls and any other public engagement are now temporarily postponed and our office is closed to visitors.
We will continue engaging with you all via other channels including email, social media, telephone and our website.
It is likely that information will continue to change very quickly, both in Haringey and nationally across the country. We will do our best to keep our website up to date with this information, as it is announced.
For notifications and updates, we recommend that where possible, you: 
Also keep an eye on this website.
Please continue to look out for family, friends and neighbours who may need practical or emotional support during this time.
If you have an elderly neighbour or are aware of someone with a health problem that may make them more susceptible to Coronavirus, check in with them, (taking the relevant hygiene precautions and keeping your distance) and ask if there is anything they need or anything you can do to help.