Cancer Awareness Survey 2019
Camden, Islington and Haringey Councils, together with Camden, Islington and Haringey's Clinical Commissioning Groups (CCG) want to improve public awareness of cancers and how to detect cancer symptoms early.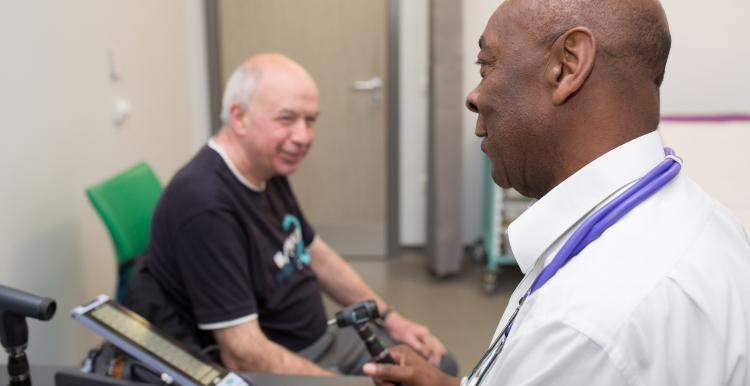 Uptake of screening programmes can help spot cancer even before symptoms appear. Early detection of cancer also means treatment is more likely to be successful.
To help them understand where they need to focus their communications, they are inviting residents to complete a survey on how much they know about potential cancers symptoms.