Pop-up COVID-19 Vaccination Clinics in Haringey
A series of pop-up COVID-19 Vaccination Clinics will be taking place across Haringey over the coming weeks.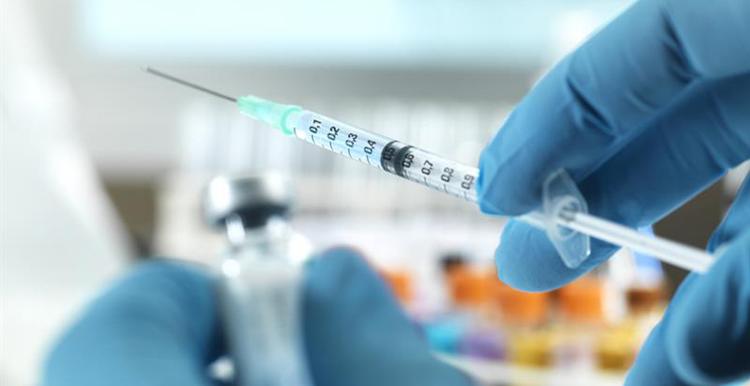 The clinics, set up by the local NHS in partnership with community organisations, are open to people aged 50 and over and those with an underlying health condition such as diabetes, who have not had their first vaccine.
These are walk-in services, so people can drop in on the day without pre-booking. You will need to bring a form of identification so that you can be logged on the system and be invited for your second vaccination at a later date.
You will need to wear a mask and adhere to social distancing rules. Please do not attend if you are feeling unwell.
Getting vaccinated against COVID-19 will help to protect you and your loved ones from the virus. For more information about the COVID-19 vaccine please use the button below.
Everyone is entitled to primary care regardless of their immigration status in the country. Residents over 50 years of age who are not registered with a GP or have previously declined the vaccine are also welcome to attend the clinics.
The following clinics are confirmed to take place:
Thursday 25th March, 10am – 4pm: St Michael's Church Hall, Bounds Green Road, N22 8HE.
Monday 29 March, 10am – 1pm: Turkish Cypriot Community Association (TCCA), 628-630 Green Lanes, N8 0SD.
Thursday 1st April, 1pm – 4pm:  Eric Allin Community Centre, Kenneth Robbins House, Northumberland Park, N17 0QA