Aged over 60? Book your Covid-19 vaccine appointment now
NHS England invites people who are 60 to 63 years old to have their vaccine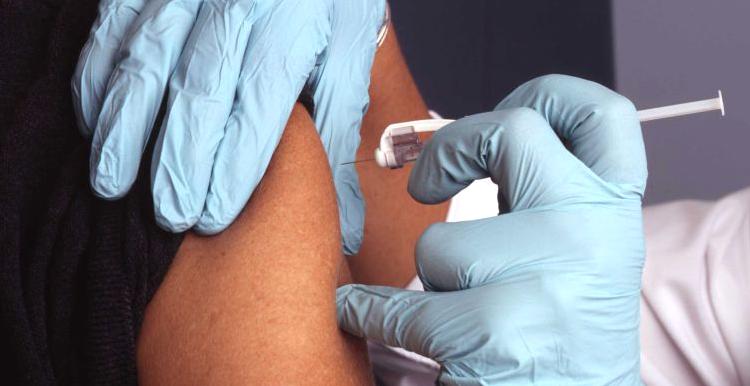 People aged 60 and over should be personally invited to an appointment for vaccination but they can also use the national booking service to reserve a slot at one of more than 100 NHS Vaccination Centres or almost 200 pharmacy-led services across the country.
The booking service can be accessed at http://www.nhs.uk/covid-vaccination. Those who cannot go online can call 119 free of charge.
NHS teams are visiting those who are housebound and cannot travel to a vaccination service.
Vaccinations are now being administered at more than 1,500 sites across the country, including mosques, museums and rugby grounds, with the distribution of centres meaning 98% of the country lives within 10 miles of at least one vaccination service.
To find out more about the vaccination programme, and to book your vaccination please use the button below.
It is never too late to take up the offer and I would urge anyone eligible who has yet to do so to come forward and protect yourself and others.