Get support to help you access GP and hospital appointments online
To respond to digital exclusion in Haringey we are working with North Central London Clincal Commissioning Group (NCL CCG) to support Haringey patients to access digital health and care services online.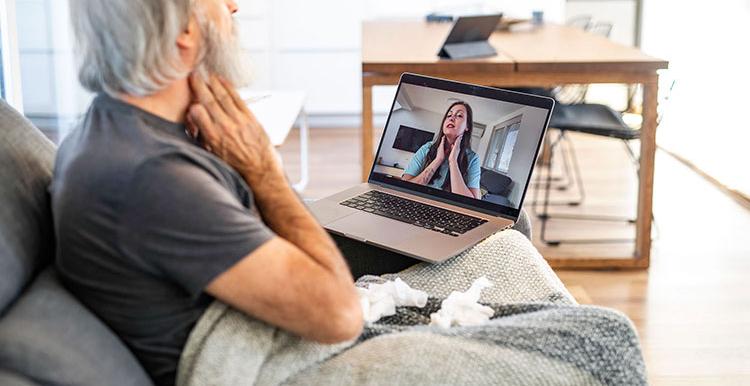 Patients in Haringey can now benefit from receiving support from a 'Digital IT Buddy' to access and attend GP or hospital video consultations and/or telephone appointments.
There are a number of options to help patients to do this:
Support to help you access appointments using your own device/equipment. This would include a smartphone, tablet or PC/laptop.
Support to help you access online appointments from local Community Hubs (available from 1st February 2021) at Wood Green Library, Marcus Garvey Library, and Northumberland Park Resource Centre.
Support to use a loaned NHS smartphone from your own home. This is a limited offer for those who need it most.
If you'd like to receive support so that you can attend online NHS appointments contact your GP and ask about the 'Healthwatch Haringey Digital Support Service'.