Enter and View Report: Osborne Grove Nursing Home
The aim of this Enter and View visit was to find out about type of care provided by the home.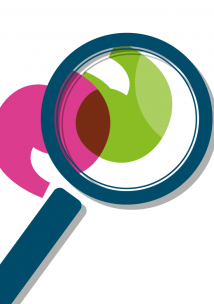 Summary
Five authorised representatives from Healthwatch Haringey visited the home. The team leader and a member of Healthwatch staff interviewed the Care Manager, the other representatives carried out observations from the home and spoke to residents. This was an announced visit. During the visit the representatives made general observations: Does the home appear clean and tidy? Do you see evidence of a relaxed and friendly environment?
Key findings
We found a caring atmosphere where staff were friendly, helpful, sympathetic and polite. 
Staff expressed the ethos of the care home being focused on quality.
Our team were impressed with what they saw on the day.