Out of hours GP service consultation - NHS seeks your views on 'enhanced access' changes
Enhanced access is the provision of appointments outside of a GP practice's core hours of 8am to 6.30pm (e.g. evenings and weekends). This service will now be delivered by Primary Care Networks.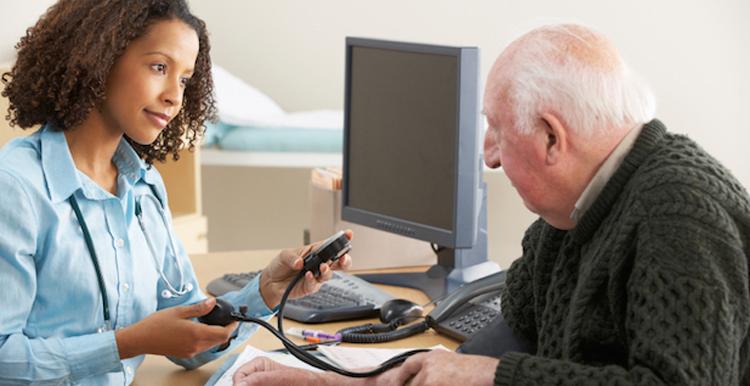 From October 2022, Primary Care Networks (groups of local GP practices working together) will take over the responsibility for providing enhanced access for the patients in their area.
This is a national change. A national specification, released at the end of March 2022, describes the enhanced access service that must be provided by Primary Care Networks (PCNs). There are some differences between the national specification and what's currently provided for patients in North Central London.
What is changing with GP appointments out of hours?
North Central London Integrated Care Board (NCL ICB) has stated that there will be no reduction in the overall amount of primary care appointments available for people across the week and on bank holidays as a result of these changes. However, there may be changes in the way that you access these appointments – for example, how you book them and where you might go to be seen.
Saturday evenings, Sundays and Bank Holiday appointments are not in the new specification, but NCL ICB is seeking to address this
There may be fewer appointments for same day care and fewer appointments which 111 can to book patients into
Patients may not be able to access a hub outside of their PCN area
Survey for residents
The NHS wants to know what's important to you, and your experience of using these services previously. This will help the Primary Care Networks to make their plans. Primary Care Networks will also be talking to their patient groups over the coming weeks, and many will be doing a survey to help them make their plans.
The survey closed on 11 July 2022.
North Central London Integrated Care Board (Formerly NCL CCG) has produced a presentation for residents to explain more about the changes to enhanced access.