Christmas / New Year Closure
We will be closed between 25th December 2021 and 3rd January 2022. Find out more...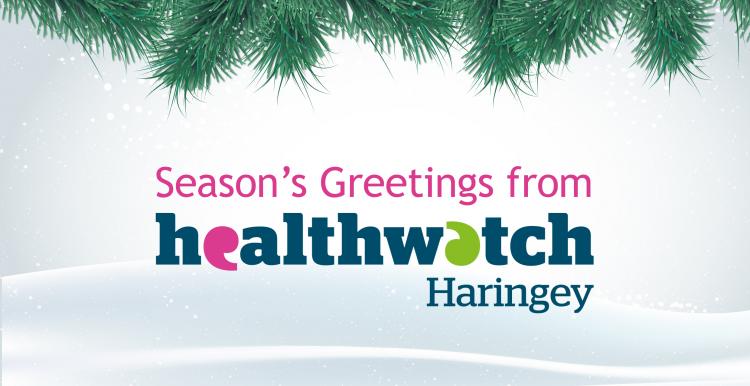 Our offices and phone lines will be closed from 5pm on 24/12/2021 to 03/12/2022, reopening Tuesday 4th January 2022.
Best wishes for the season from everyone at Healthwatch Haringey.
In need of information and advice?