Focus group participants sought to explore the impact of COVID-19 on BAME groups
Public Health England and Faiths Forum London invite you to a series of reflection events to mark one year since the publication of "Beyond the data: Understanding the impact of COVID-19 on BAME groups"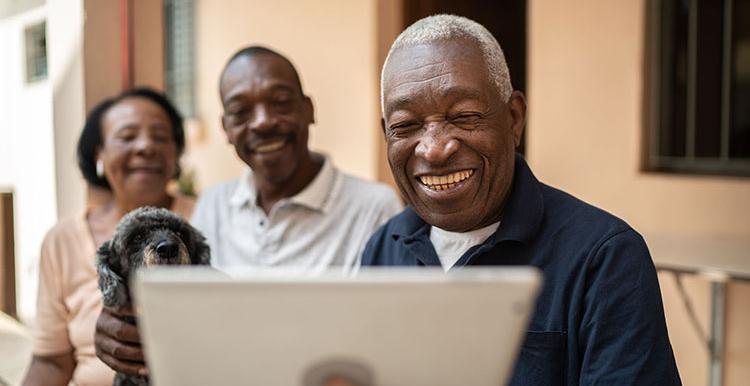 The focus groups are designed to give a platform to capture the diverse voices of Londoners, listening to their thoughts and perceptions about inequality in London. There will be opportunities to review the impact of the vaccination engagement activities, and other COVID-19 response interventions, to help to shape recommendations for change.
Focus groups take place between the 16th and 28th June.
To express and interest in joining a focus group, please use the button below.
You can also attend a webinar about the disparities in health outcomes facing London's diverse communities and what is being done to address them. The NHS is keen to receive feedback and experiences from those communities affected by health inequalities, as well as partners and stakeholders who are working to help address them.
The webinar will be via Teams on Tuesday, 22nd June at 4:30pm.