Whittington Hospital announces temporary service changes to deal with Covid-19
Whittington Health NHS Trust brings in temporary changes to keep urgent and emergency services running.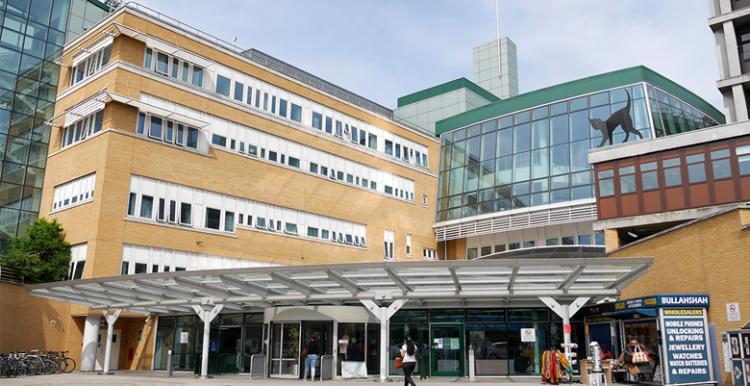 In light of the recent rise in Covid-19 cases in London, hospitals have experienced extra demand for services.
So that Whittington Health can continue to see and treat those who need care urgently, there is a temporary stop to non-urgent services. This change began on Tuesday 22 December 2020. The services that are affected include planned procedures and operations as well and routine outpatient services and some non-urgent adult community services.
By temporarily stopping non-urgent services, Whittington Health will be able to free up staff and increase space on wards to safely treat patients who need emergency, critical or Covid-19 care.
As always, we put the safety of our patients and staff first and although we do understand that this will be disappointing for those who will have their procedure paused for now, we would like to assure our community that we will be in touch with anyone affected to reschedule.
Helpful information for you to know about
Whittington Health will be in touch with patients directly about how the temporary changes to services will impact their care.
For more information about changes to appointments, procedures and visiting policies please use the button below.