Haringey's homeless to benefit from extra support
Haringey Council and Haringey Clinical Commissioning Group (CCG) have both been awarded additional funding to assist people who are homeless or rough sleeping in the borough this winter.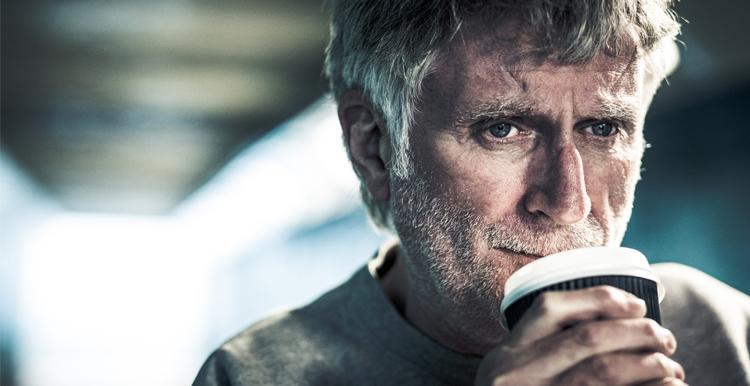 A grant from the Ministry of Housing, Communities and Local Government will allow Haringey Council to provide up to three months' accommodation for rough sleepers for the period from October 2019 to April 2020, with additional services including specialist GP clinics and a special fund to help women.
Additionally, the restrictions preventing councils from offering most forms of support to EEA (European Economic Area) nationals have been lifted over winter. This will make a particularly big impact in Haringey, where 60-75% of people sleeping rough are non-British EU nationals.
Haringey's aspiration is that these programmes will mean anyone who faces rough sleeping in Haringey this winter will have both access to support and a safe place to stay.
Haringey CCG has been awarded investment in specialist mental health care, as part of NHS services for rough sleepers across the country.
The NHS-funded service will bring in new psychiatrists, psychologists and other experts to offer homeless people advice and treatment to tackle underlying mental ill health.
More than half of everyone sleeping on the streets lives with a mental health problem, while those affected by homelessness die, on average, around 30 years earlier than the general population.
Nearly four in five people living without a roof over their head experiencing childhood trauma, but vulnerable rough sleepers can often face a 'revolving door' where they receive treatment and support, only to end up back on the streets.
The new NHS-led team will bring together doctors, nurses and other clinicians to co-ordinate treatment and support with local organisations and the Council.
We welcome this new service, and hope that it ensures that rough sleepers have better access to NHS mental health support – joining up care with existing outreach, accommodation, drug and alcohol and physical healthcare services.
It is hoped that the outreach teams – comprising NHS and Council staff – will identify rough sleepers in need of help, support them to access a GP and then on to the new expert psychiatric help.