Mental health support in local schools
London's seven 'Mental Health in Schools Trailblazer' areas, including Haringey, have come together for the first time to outline their approaches to expanding access to mental health care for children and young people.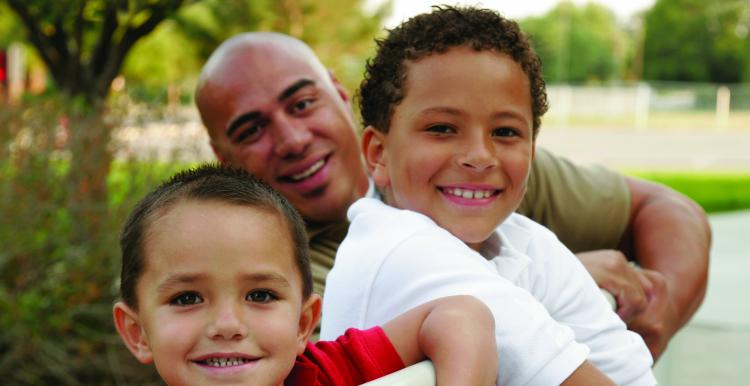 Announced by the Department of Health and Social Care and the Department for Education in December 2018, the programme will create new Mental Health Support Teams in schools and colleges and trial a four-week waiting time for access to specialist NHS children and young people's mental health services.
We will be engaging with students and parents throughout this project to make sure that they have a voice and influence over the support offered.