New Sign Language Service for Haringey
With helpful support from Healthwatch, Haringey CCG is changing its sign language provider to LanguageLine.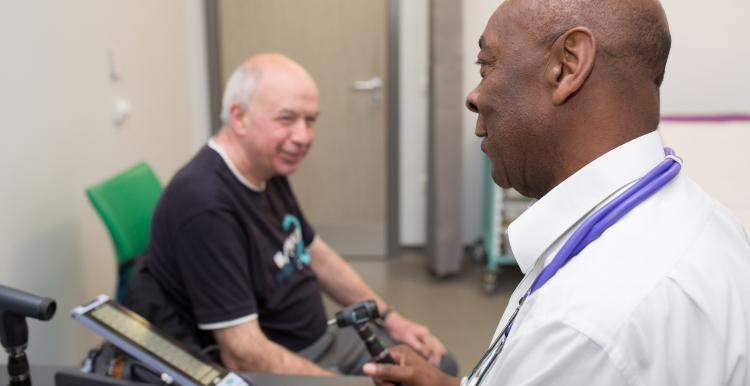 Haringey CCG asked Healthwatch to facilitate a demonstration with local deaf people, and we worked with Haringey Deaf Services to enable this to happen at one of their drop in sessions.
The online service has now been tested in some practices and with the drop-in group for deaf people in Haringey.
LanguageLine is providing all GP practices with an iPad to access an on-call sign language interpreter. This means that practices can book an appointment for someone who is deaf or hard of hearing on the same day.