'Are you a carer?' Event Report
Our October 2014 consultation considering a refresh of Haringey's Health and Wellbeing Strategy had identified a perceived priority for the borough around support for carers, so we ran an event to explore this.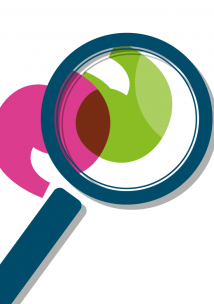 Summary
We collaborated with Haringey Council to host an "Are you a Carer?" event supported by the Mental Health Support Association and other local organisations. Download the report to find out what happened.
Outomes
The event was very successful with carers being brought together to share their experiences and increasing their knowledge of the Care Act.
The comments highlight the need for similar events and perhaps slightly longer events with more time for Q&A's.
One of the main objectives of the event was to create a Carers forum / reference group.