What you need to know when visiting a care home - New guidance for COVID-19 awaited
The government will be updating guidance on visiting care homes "shortly". The guidance will be updated as the risk posed by coronavirus continues to change.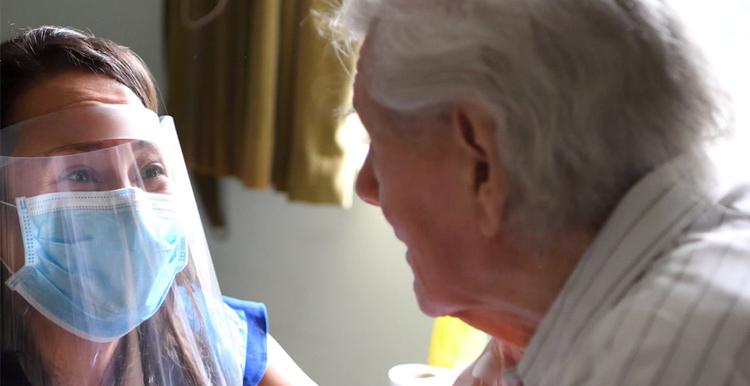 The arrival of COVID-19 has meant that a number of restrictions have been placed on care homes to prevent the spread of infection and ensure the health and safety of both care workers and its residents.
As the rate of infection is increasing across the country, these restrictions will help keep you and your loved ones safe. When the new guidance is published it will be available on the government website:
For current guidance on visiting care homes please go to the Healthwatch England website. This will be updated when the government guidance changes.