Survey reveals progress at North Middlesex University Hospital, but some services still need improvement
The North Mid's latest patient survey results show progress is being made but not all of the improvements in operational and clinical performance have been felt by patients.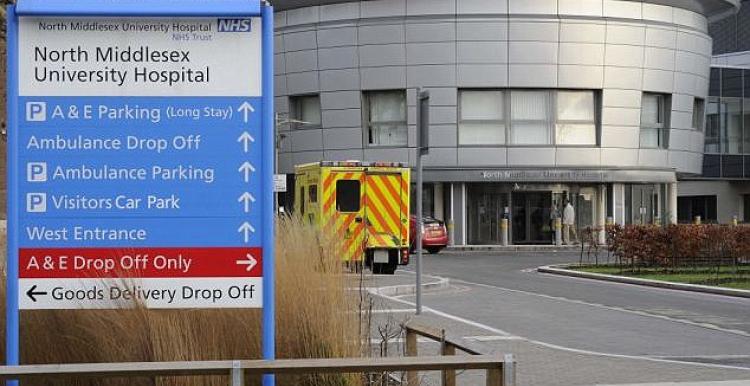 The latest survey results from last year published by the Care Quality Commission 2019 inpatient survey, show improvements in 46 and no change in 4, out of 60 categories. But disappointingly the Trust's position remains in the bottom 20% of Trusts.
Patients described staff as friendly, helpful and kind, with overwhelmingly positive feedback for care and treatment generally.  But noise on the wards was a problem for some and discharge processes were raised as an issue. Conversations with doctors were much improved, the survey said.
It is good to see that the survey captured the beginning of our progress in the right direction. We know how stressful coming to hospital can be and we are constantly seeking to improve our patients' experience of both their care and treatment and the ward surroundings.