London Sport want to hear from Turkish and Kurdish communities in Haringey and Enfield about their views on sport and physical activity.
With over 30,000 Turkish and Kurdish residents living across the two boroughs, Haringey and Enfield Councils want to better understand the communities' current participation in physical activity and sport.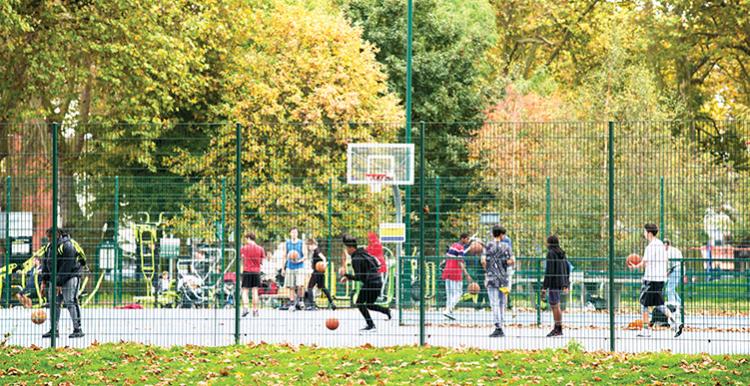 London Sport have been appointed to run a research project to look at participation levels, and explore future opportunities to increase community engagement with physical activity. 
This research will also explore levels of volunteering, club membership and attitudes to physical activity, to build a wide picture of physical activity in the lives of Turkish and Kurdish residents of Haringey and Enfield. 
Once a full picture has been developed, the project will seek to support the two Local Authorities in building relationships with community representatives and local resident groups to explore barriers and opportunities to future engagement with physical activity. 
Cllr Kaushika Amin, Cabinet Member for Civic Services, Haringey Council said: 
"We are pleased to start the new year with this positive news on exploring the physical activity in two groups of our residents in our diverse community, who are Kurdish and Turkish. We look forward to continuing to create sport and physical activity that is enjoyable for all our residents." 
How to share your views
It will only take 10 minutes of your time and once you complete the survey, you will be entered into a prize draw to win one of the following available prizes:
1x £100 Amazon voucher
2x £50 Amazon vouchers
Who can participate in the consultation
To complete this survey, you must be aged 16+ and identify as being Turkish, Kurdish, or both. We would like to hear from you whether or not you participate in sport or physical activity.
The questionnaire is available in three different versions:
Complete the survey in English
Complete the survey in Turkish 
Complete the survey in Kurdish 
Please do not complete more than one version.